NILANJANA BOSE MD MBA
Dr. Nilanjana Bose has had a distinguished academic and clinical career. She completed her internship at William Beaumont Hospital in Royal Oak, MI, residency in internal medicine at the University of Oklahoma in Tulsa, OK and rheumatology fellowship at the Cleveland Clinic in Cleveland, OH. She is board certified in rheumatology and enjoys the challenges of taking care of patients with diverse rheumatologic problems. She also completed an online MBA program (with a focus on healthcare administration) through the University of Massachusetts, Amherst in 2019, adding to her skills.
She has worked in diverse clinical settings from 2011 through 2022 (from the Veterans' Affairs hospital in Richmond, VA to a university-based clinic at UTMB, Galveston and then at a private rheumatology practice in Pearland), providing the very best in rheumatologic care. In pursuit of her passion to provide a personalized approach to rheumatology patients, she started Lonestar Rheumatology PLLC in 2022.
Dr. Bose has authored several articles in peer-reviewed journals. She has also contributed to rheumatology book chapters and presented her research at multiple meetings. She regularly contributes to online articles on arthritis-related topics for public awareness and is actively involved with the Arthritis Foundation in Houston. She enjoys being an active member of the community. She is a member of the Memorial Hermann MHMD physician network and also affiliated with HCA Houston Healthcare Pearland.
She has been a Castle Connolly Top Doctor since 2021.
She has also been featured in Findatopdoc.com.
Dr. Nilanjana Bose is an active member of the American College of Rheumatology. Her hobbies include Indian classical dance and traveling.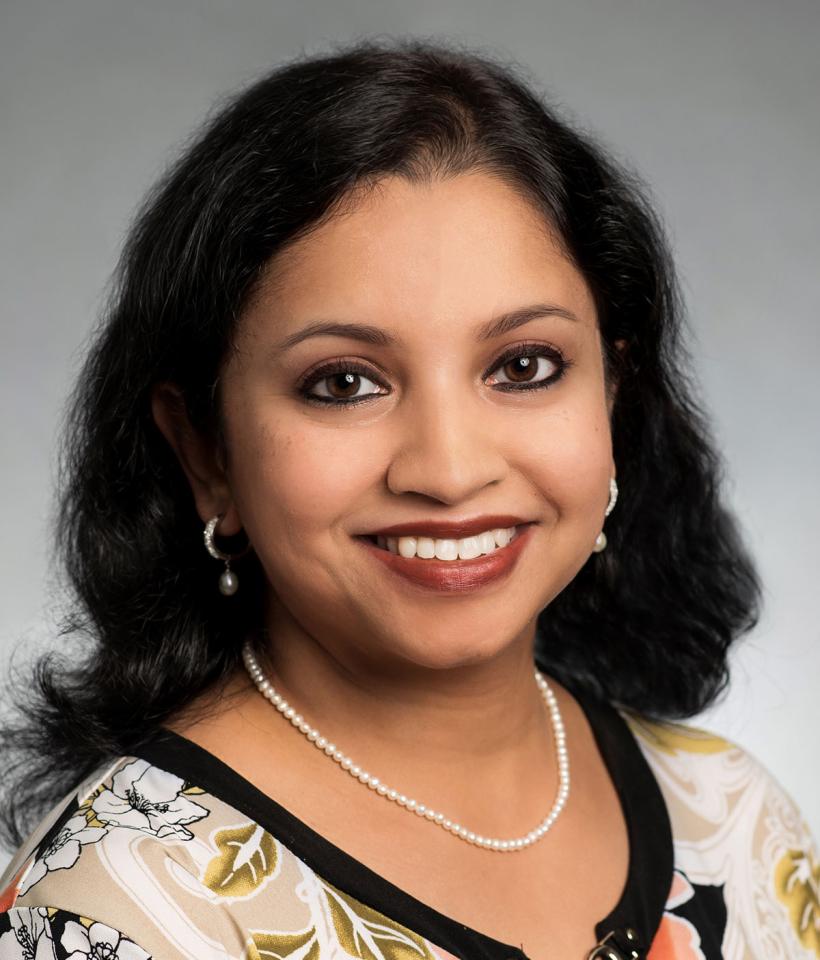 TESMOL JAMES APRN FNP-BC
Tesmol James is a board-certified Advanced Nurse Practitioner with post-graduate certification in Rheumatology. She has been working as a nurse in various settings, including Neurosurgery ICU, Coronary care unit, Surgery, Post Anesthesia unit, and Orthopedics surgery for over 33 years. Her work experience and unrelenting commitment have secured her numerous awards, as she continues to strive to provide compassionate care to all. She is deeply spiritual and enjoys gardening, meditation, and crafting.