Welcome to

Lonestar Rheumatology PLLC

...because your health comes first!

Nilanjana Bose MD MBA

We are open: contact us today to book your appointment!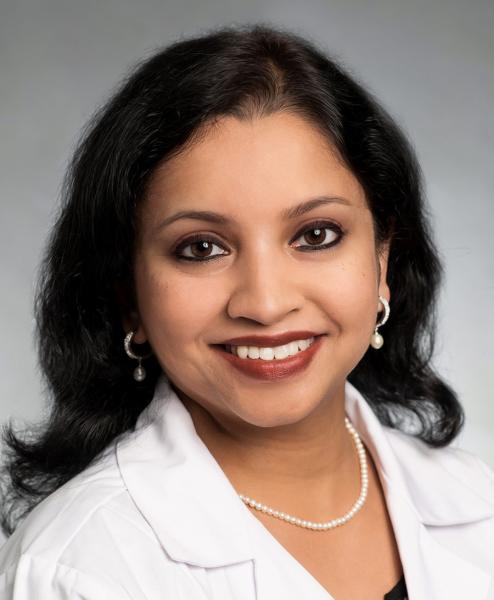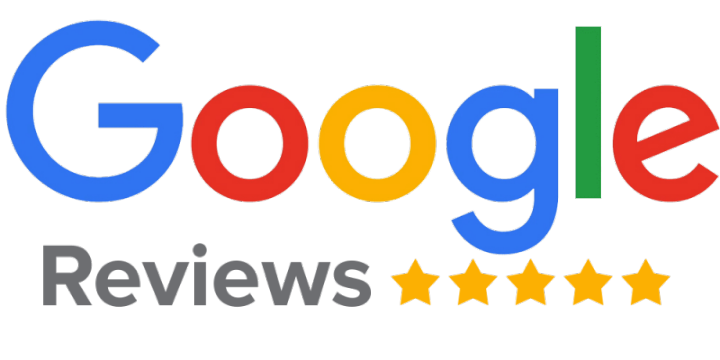 Raymond Bergen
When I started seeing Dr Bose I had to have a walker to get around my house, now I walk a whole lot better. I recommend her to anyone who has RA.
Mirella Cuevas
I am a patient of Dr Bose and she is very professional. I have been her patient for 2 years and followed her to the new office. I love her office and Ms. Martha, her new office manager.
Ramon T
Dr Bose has helped me a lot with my condition and has been very helpful with my recovery top notch care if you ask me highly recommended.
Katherine Torres
It was so elegant and tasteful and the GREATEST PART WAS THE JOY OF THE SERVANT'S SERVICE, AMEN.
James Thomas
Great service always on time
Melissa Gibbs
Dr. Bose is an excellent Rheumatologist - Very knowledgeable & compassionate. Listens to your concerns & needs. Very prompt to respond to your messages. I have improved greatly since seeing her. I highly recommend Dr. Bose!
Norma Sandoval
Excellent patient service. Everyone in the office is truly nice. I would recommend Dr.Bose without a doubt.
Brytne Brady
Doctor Bose is amazing. She the best doctor I have been to in a long time. I highly recommend her.
Marlene C
I had a great experience with Dr. Bose. Very helpful.
Slyvia V
This office was so organized they had everything ready for me all I had to do was tell him who I was and they brought up my information. They sent me back to see the doctor. She gave me a little bit of a lecture because have not been behaving. Best office.
Monique
Dr. Bose and her staff are so friendly and accommodating. Each patient is made to feel comfortable during their visit.
Kathy B
Martha and Jessica are great! Dr. Bose was very friendly, thorough and understanding
Sambath N
Dr. Bose is very professional, cares about my dad well being, also the front desk staffs is very friendly and welcoming
Rose J
I'm thankful and appreciated the wonderful care given by Dr.Bose and her staff.They treated me with patient and kindness.It's a beautiful place.
C.H Gee
Really great doctor, attentive and never rushes you. Would highly recommend.
Carly Herzog
My favorite doc office! From the time you enter the doorway, they are so helpful and truly concerned for your health.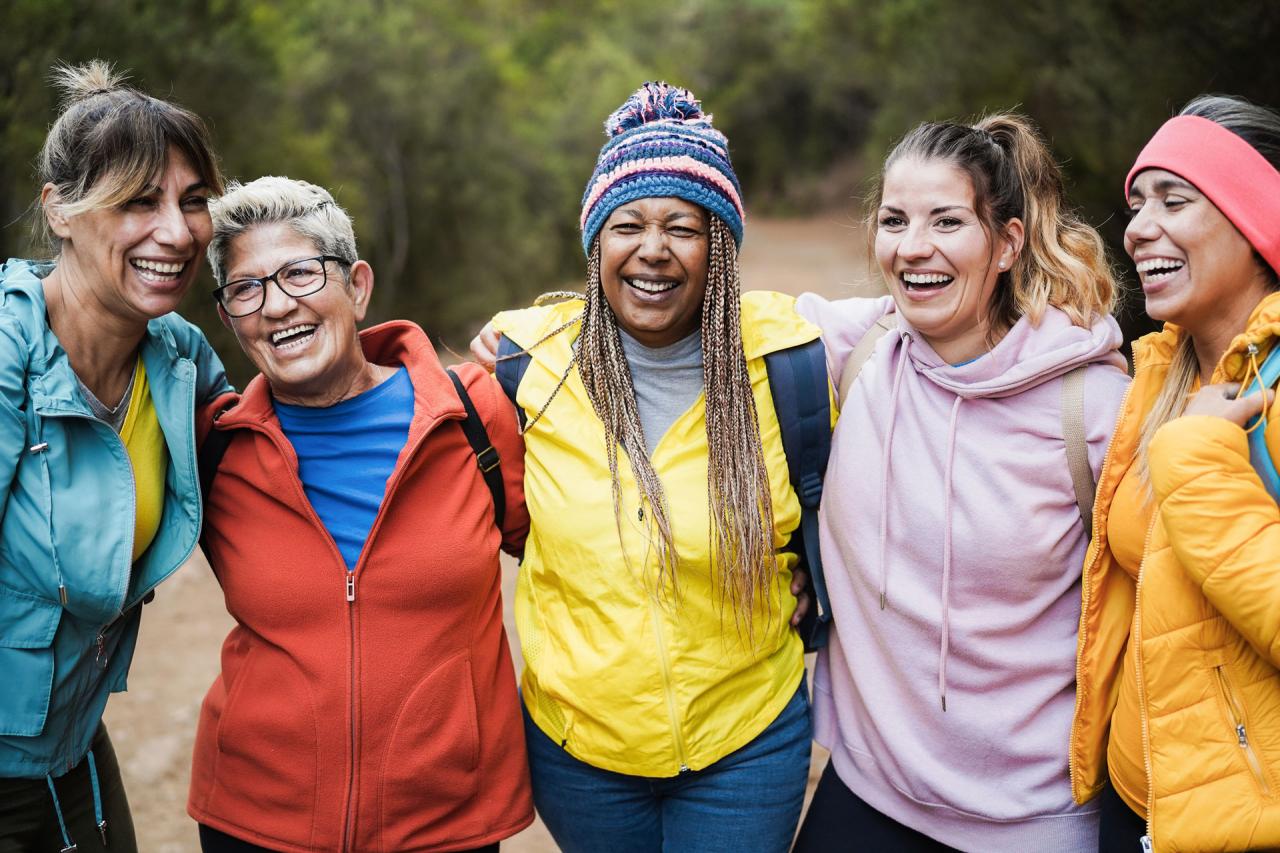 ABOUT OUR RHEUMATOLOGY PRACTICE:
We treat patients 18 years of age and older
We specialize in the comprehensive treatment of a variety of autoimmune and arthritic conditions
We can offer advice both on the use of medical therapies and approaches for wellnesss
We offer infusion (IV) medications, and joint/tendon/bursa aspiration/injection for certain rheumatologic conditions
We accept most commercial insurance plans and Medicare
We provide in-office and televisit appointments
We also accept self-pay patients
Conditions We Treat:
Evaluation of joint pain and arthritis
Rheumatoid arthritis
Osteoarthritis
Gout
Pseudogout
Psoriatic arthritis
Ankylosing spondylitis
Reactive arthritis
Systemic lupus erythematosus
Cutaneous lupus
Discoid lupus
Sjogren's syndrome/sicca syndrome
Fibromyalgia (initial evaluation)
Scleroderma/systemic sclerosis/morphea
Polymyositis
Dermatomyositis
Temporal arteritis /giant cell arteritis
Tendonitis/bursitis
Osteopenia
Osteoporosis
Other miscellaneous immune mediated diseases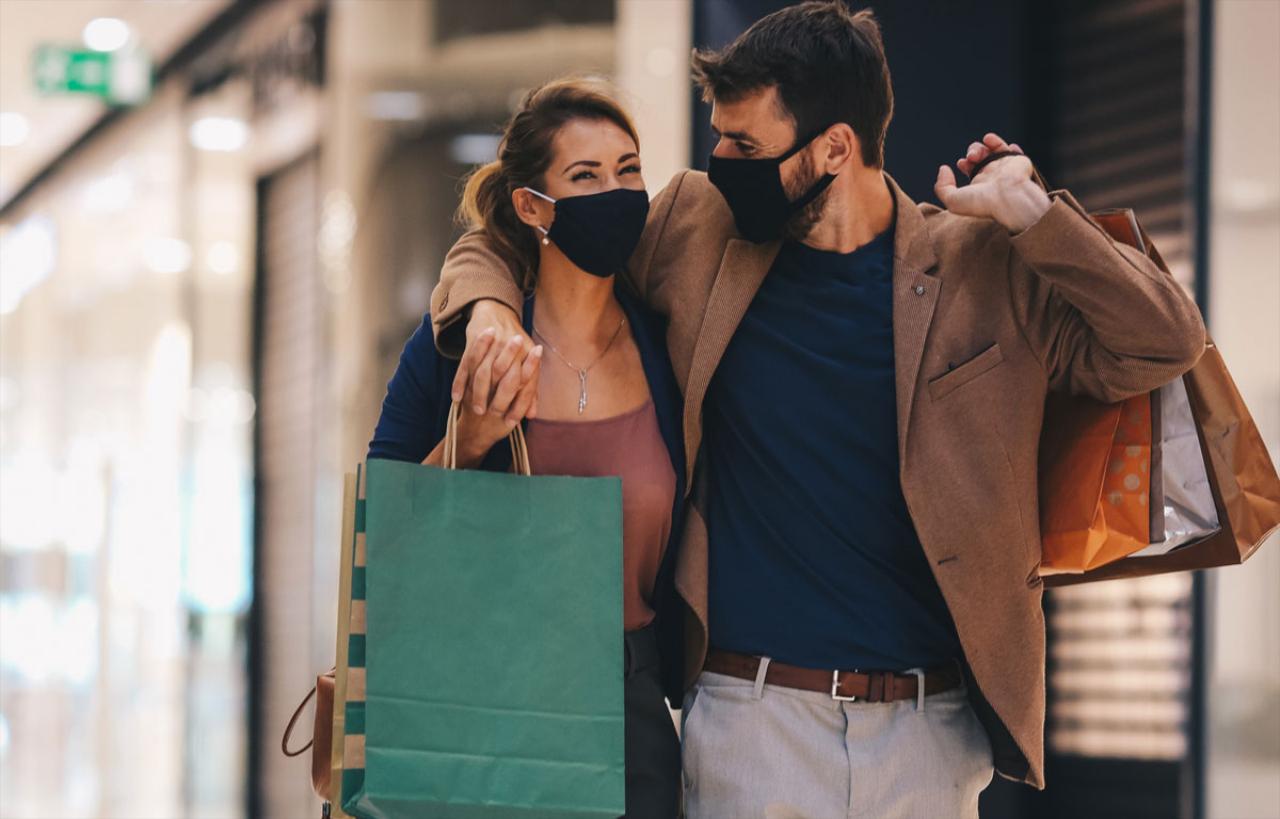 Why Suffer? Book An Appointment Now!
We accept most commercial insurances, as well as Medicare. We do not accept Medicaid, Tricare, Worker's Compensation, or Motor Vehicle Accident Insurance.
We also accept cash pay and self-pay patients.
Come visit us at Lonestar Rheumatology
Meet Dr. Nilanjana Bose with Lonestar Rheumatology